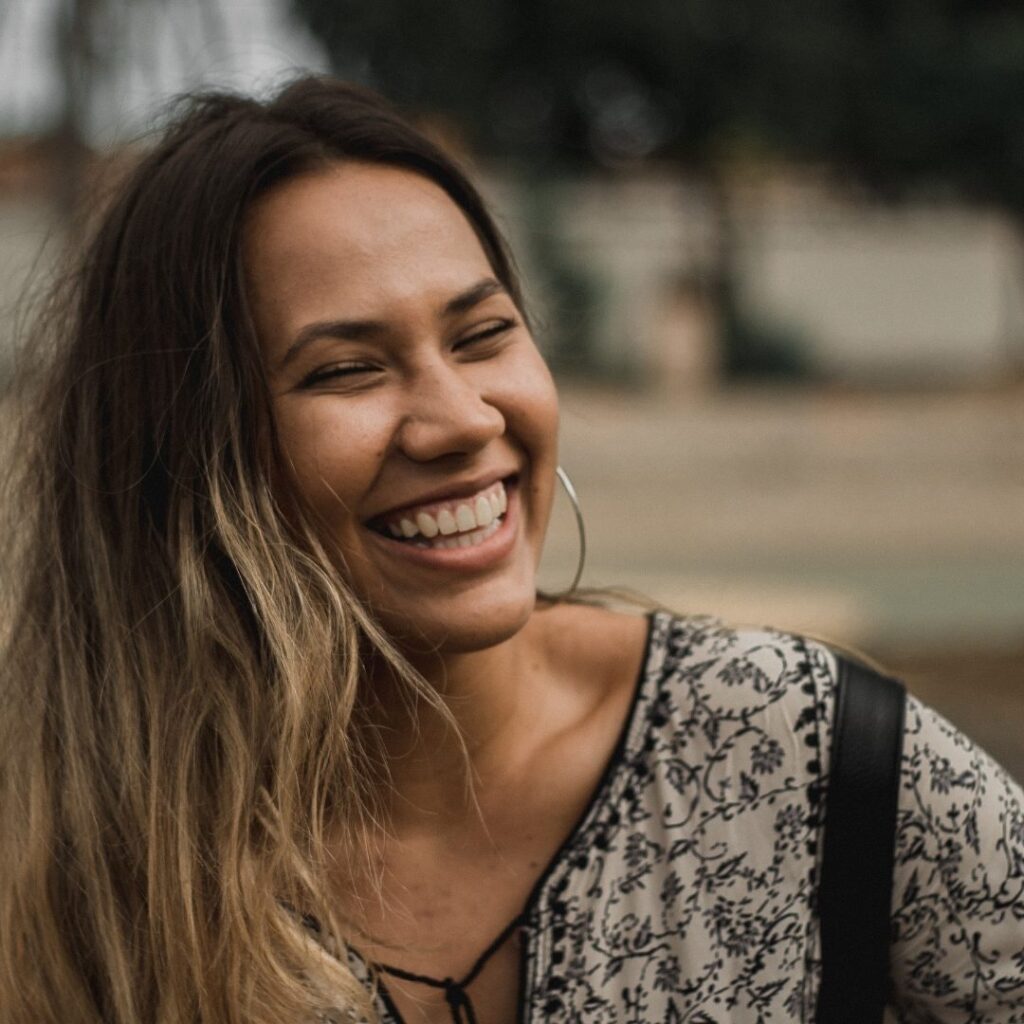 Hello,
My name is Belle and I am the face behind Home Decoriez.
Aside from interiors and home décor. Travelling, reading, red wine, discovering great places to eat and good farmers markets are among my favourite things.
I developed a passion for interior design in 2010 when I renovated my 1886 Victorian home. I collected and read anything and everything I could get my hands on.
 I created mood boards, painted colour swatches all over the house and tested countless products. I did it all with very little guidance so there was a lot of expensive trial and error. But in the end I learnt a lot along the way and now my friends and family ask me for advice.
In these last few years, I decided it was time to get the company and blog back up and running. This time with the main goal to help inspire and act as a good source of ideas for all home decor topics. 
There are so many choices when it comes to paint colours, soft furnishings, bed linens, door handles, gadgets for the kitchen and sofas for the living room. So many ways to display your pictures and ornaments. Are you interested in displaying them on a gallery wall? If so, where? Above the fireplace or behind the sofa?
When you have a huge variety of options to choose from, renovating or even just decorating your home can be particularly daunting, especially if you are on a budget. 
That's where Home Decoriez comes in. My team and I have combined shopping guides, advice, how to's and listicles. With the aim to offer you a carefully curated collection of home decor and interior design advice. That will save you from the mistakes that I made and show you that no matter what your budget is, your home can be made beautiful.